We Make Hard Jobs Easy
Are you ready to revolutionise your work site? Explore our wide range of award-winning products from Power Solutions, Mini Dumpers to Surface Cleaners and experience the Makinex difference. For personalised assistance contact our team at sales@makinex.com.au or 1300 795 953.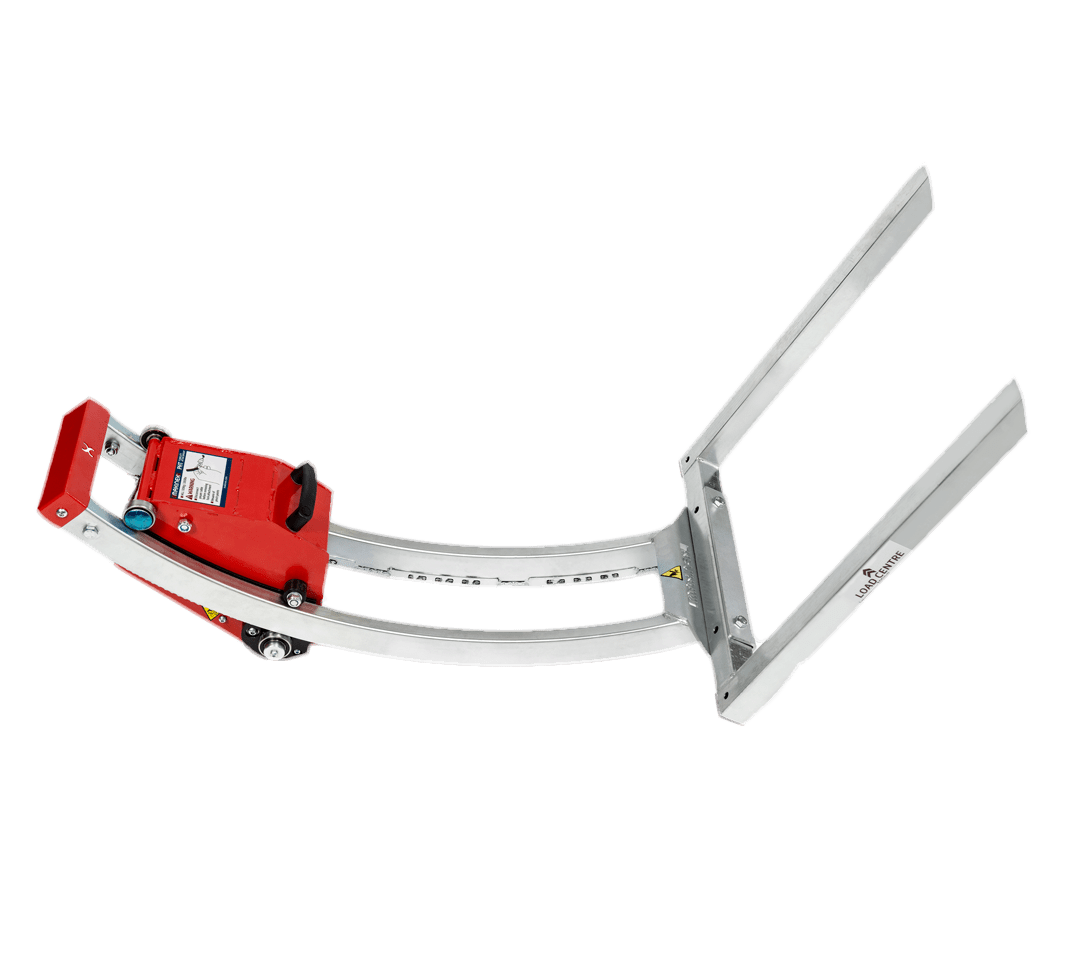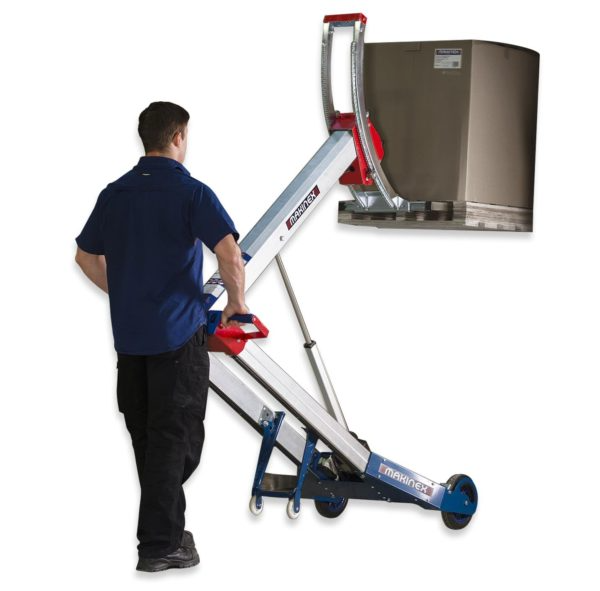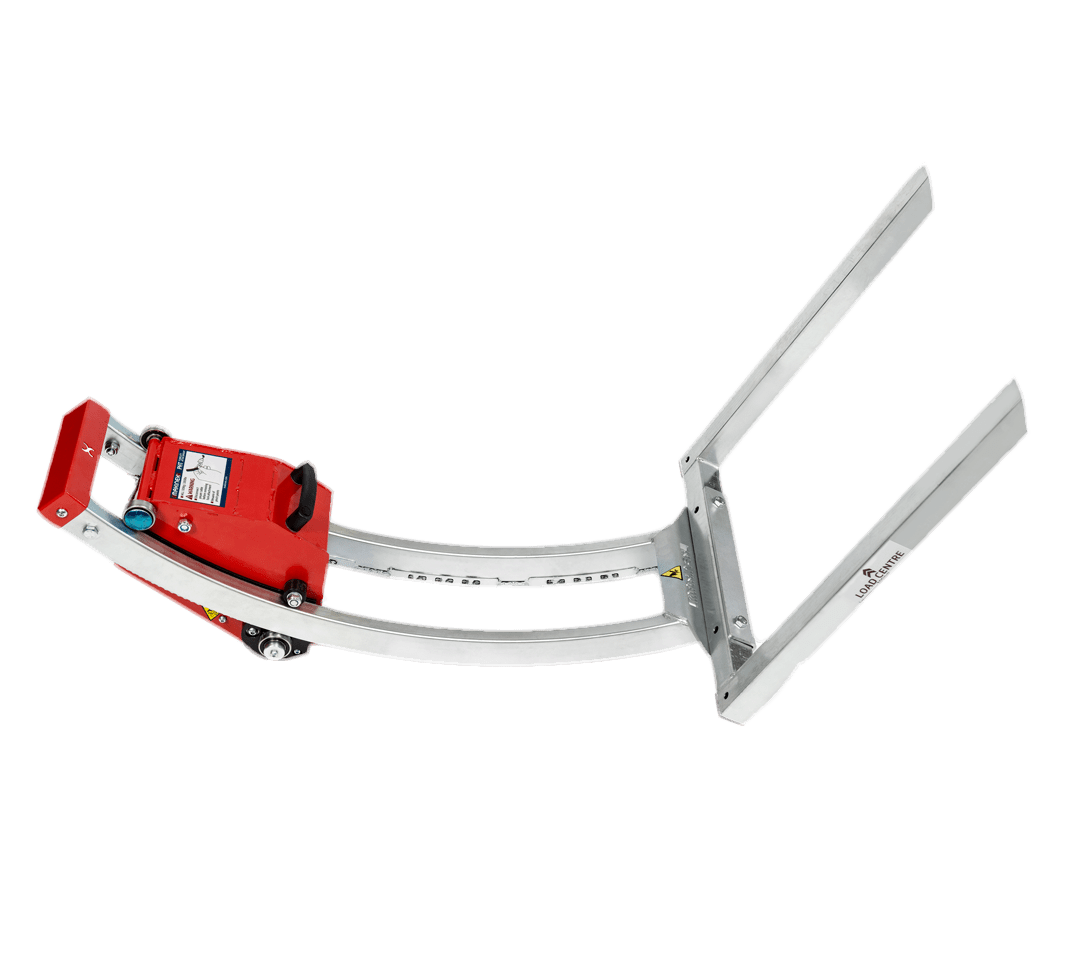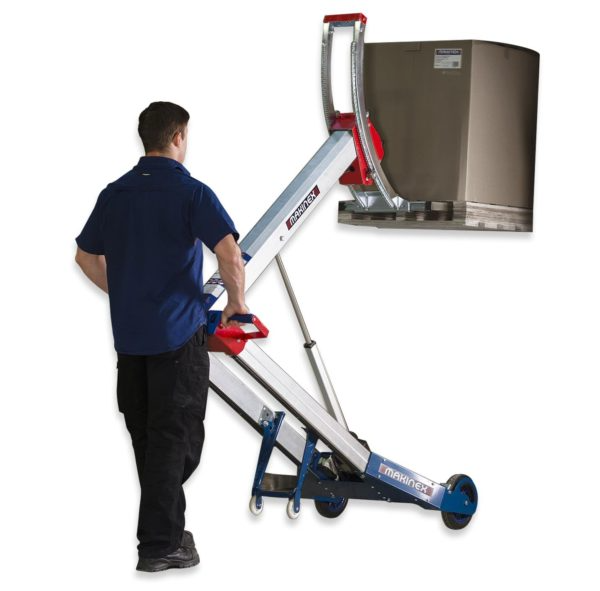 PHT Forklift Attachment
A sturdy forklift attachment for handling skids
Safely lift skids and small pallets with ease using the versatile powered hand truck.


If you have any questions about Makinex Products or would like a quote, call us or get in touch
Need A Service Or Spare Parts?
Original spares and parts are available, we can help you get what you need!