We Make Hard Jobs Easy
Are you ready to revolutionise your work site? Explore our wide range of award-winning products from Power Solutions, Mini Dumpers to Surface Cleaners and experience the Makinex difference. For personalised assistance contact our team at sales@makinex.com.au or 1300 795 953.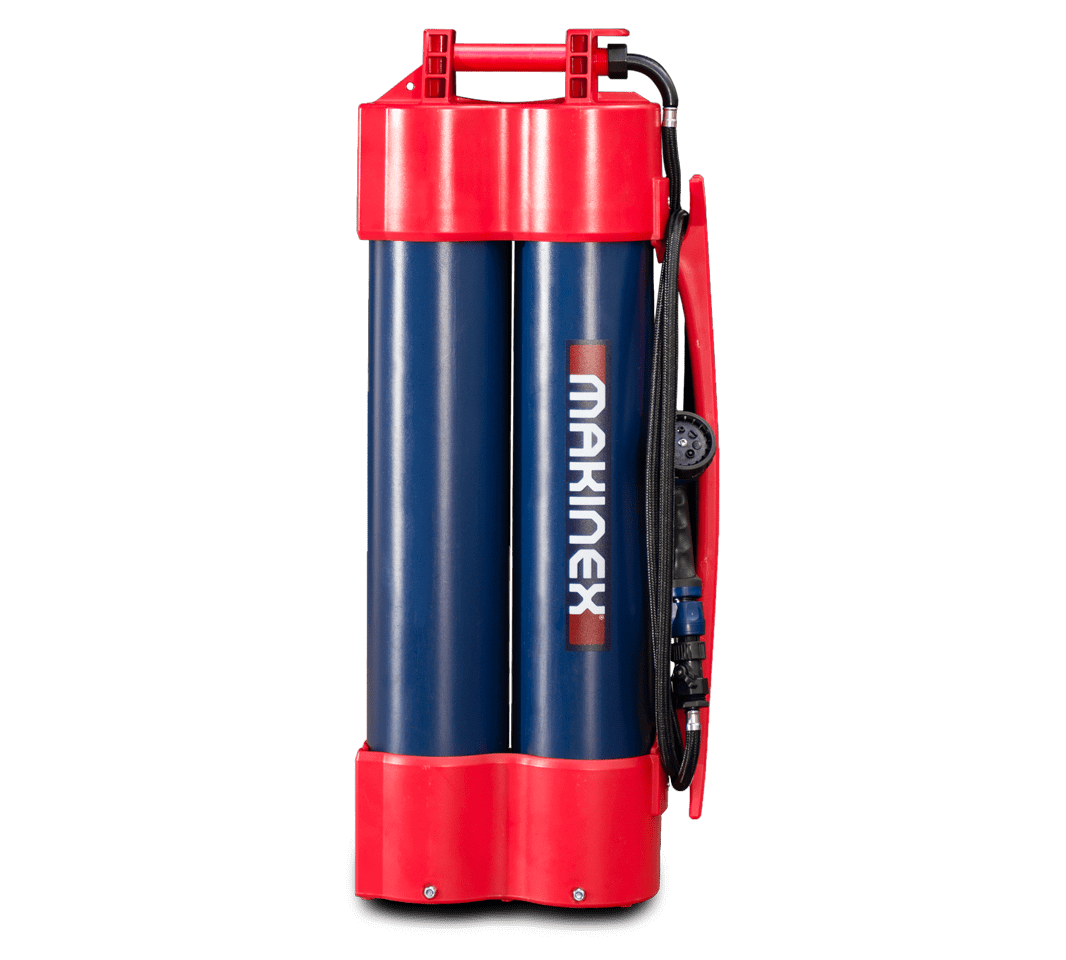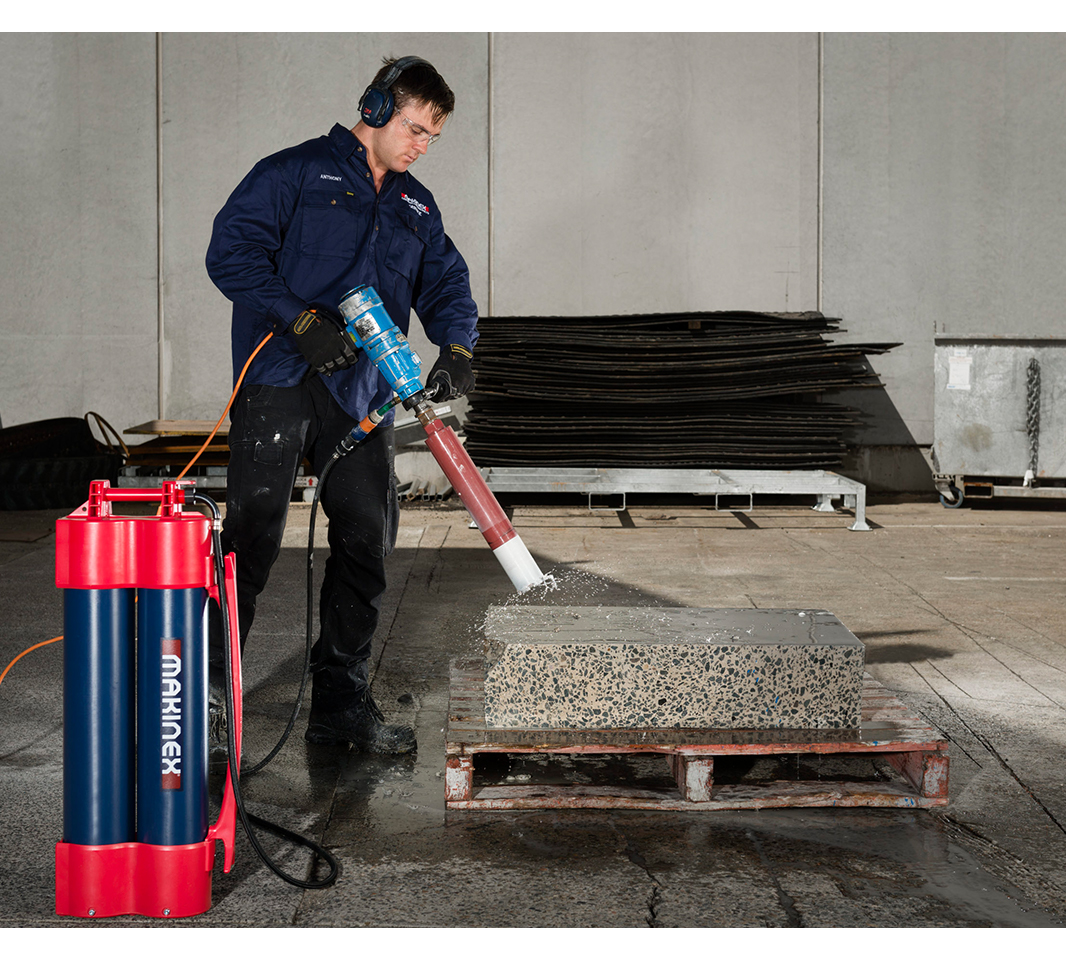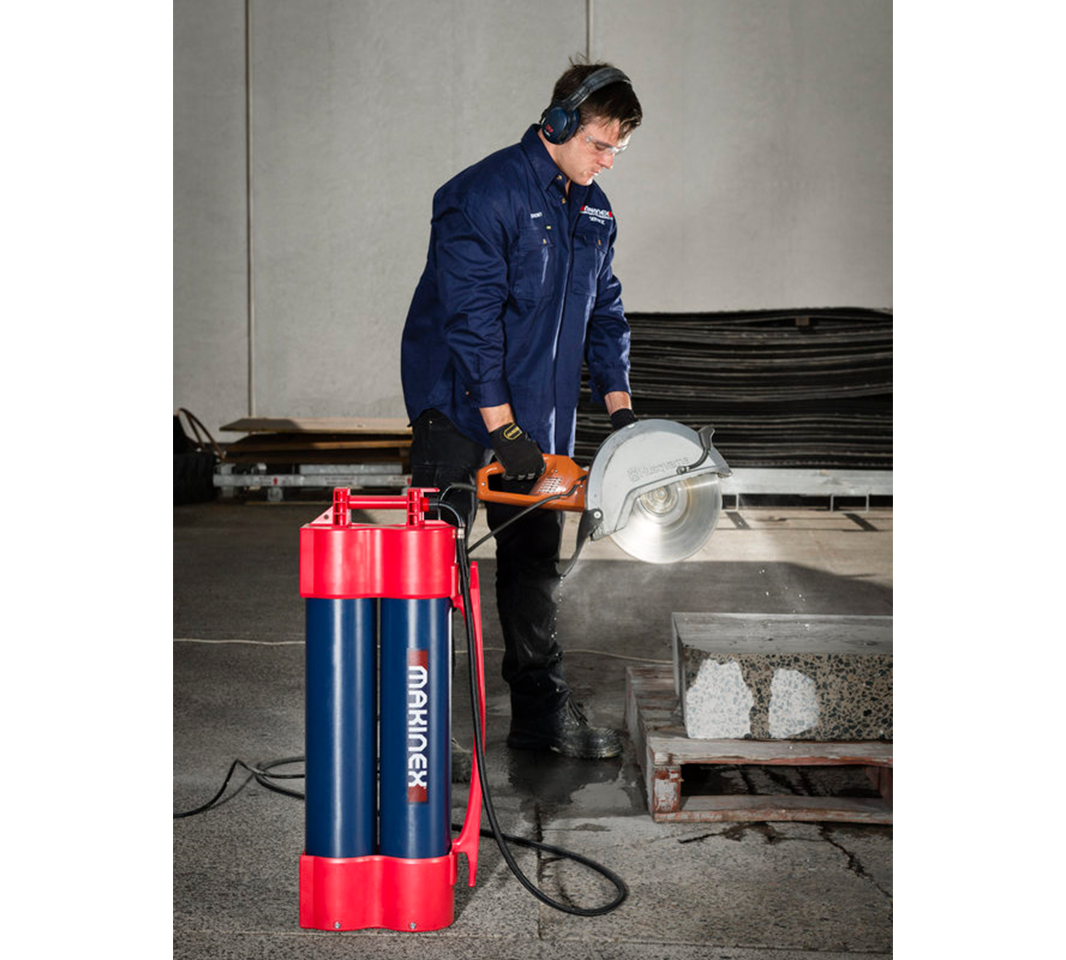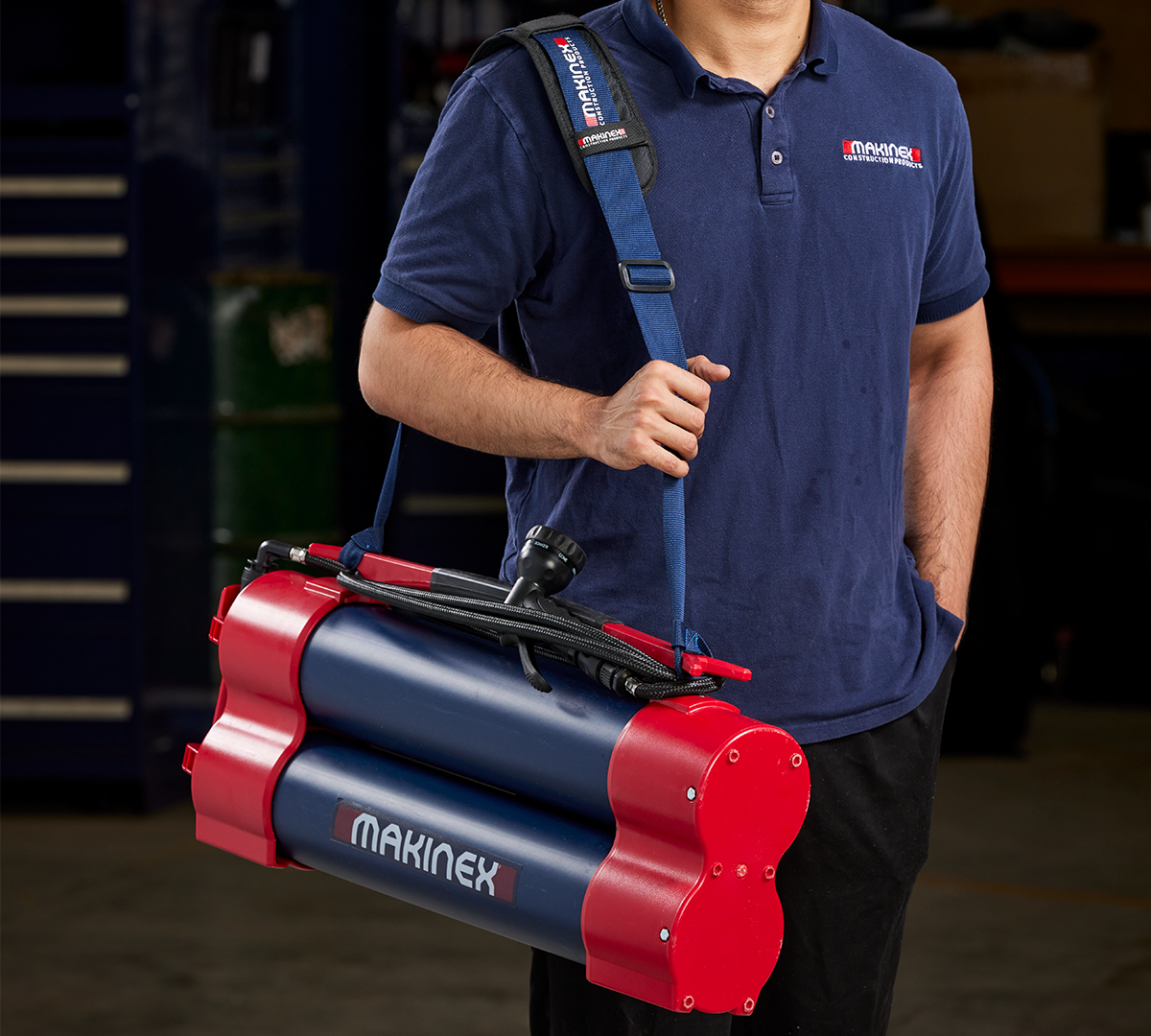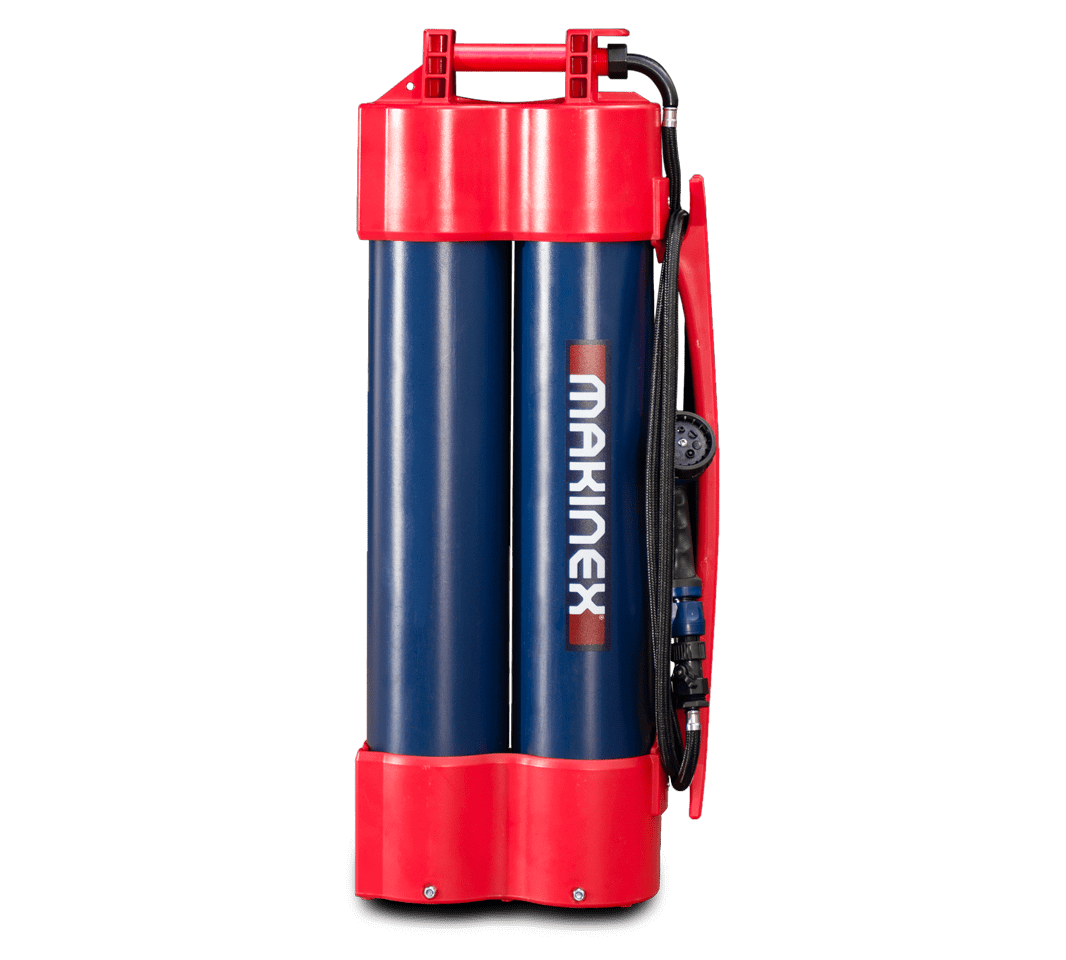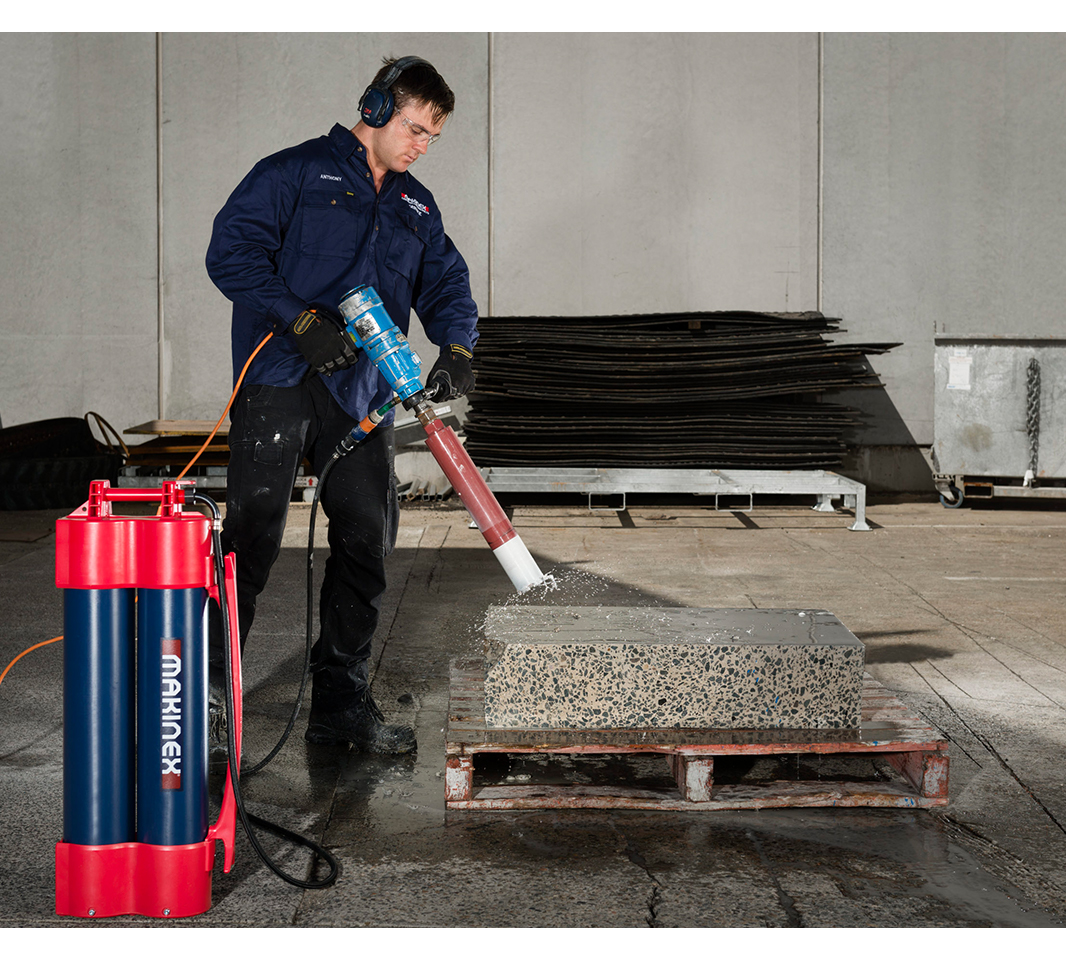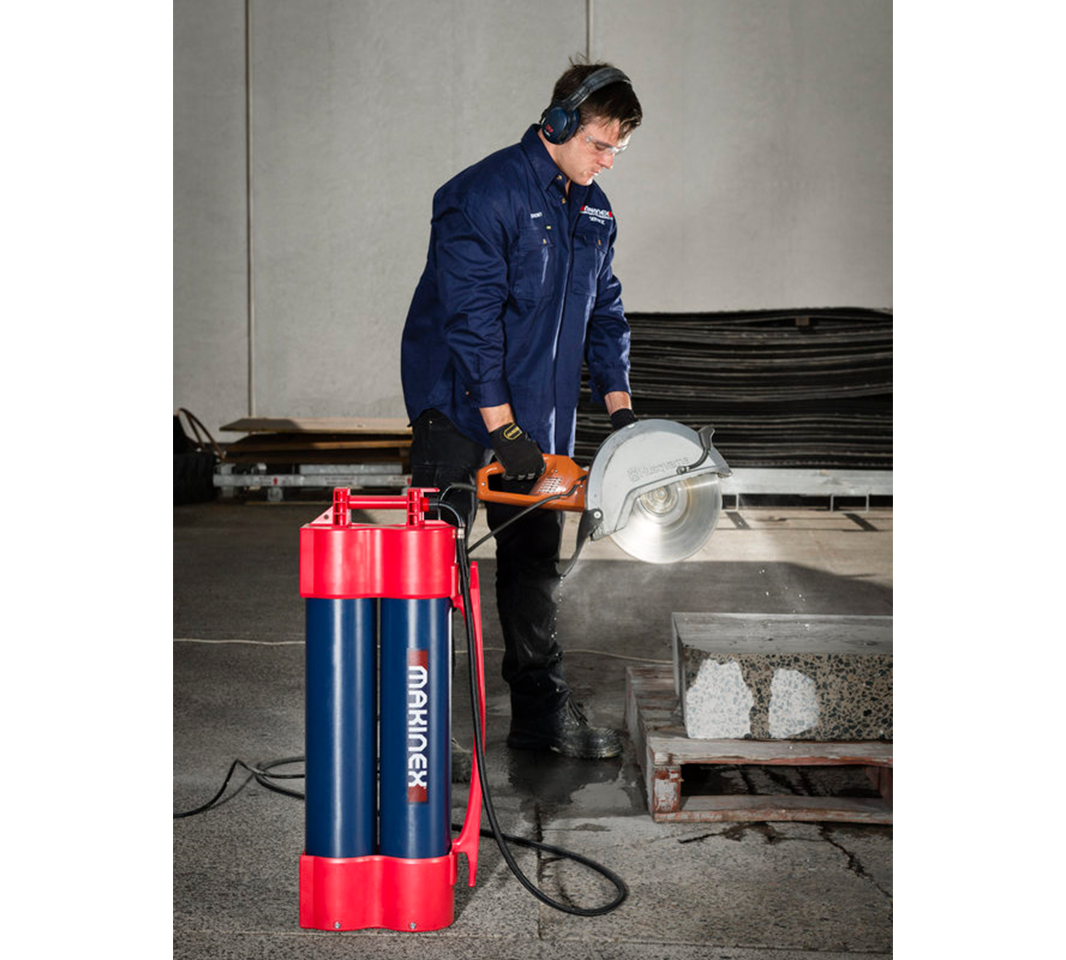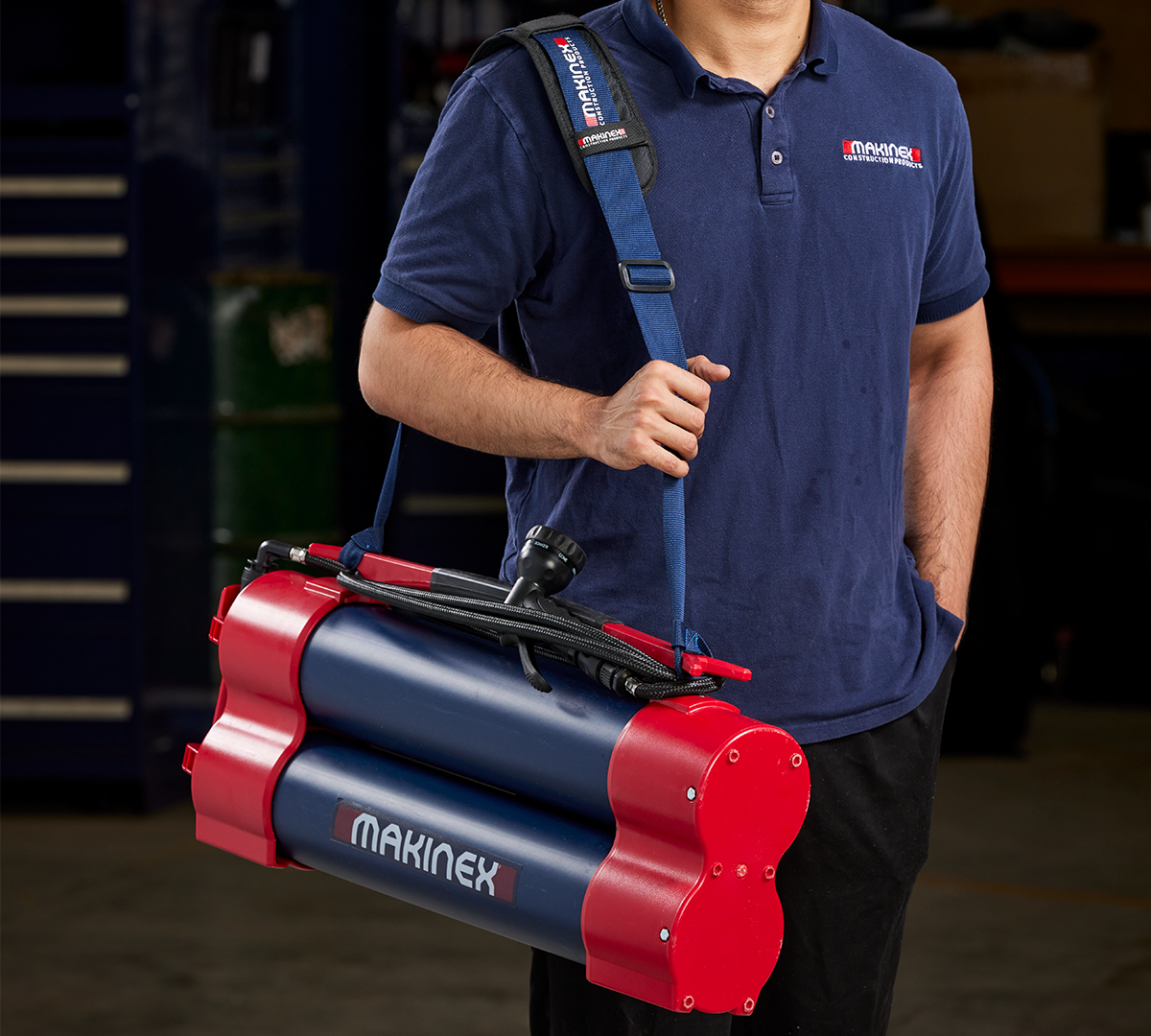 Hose 2 Go
A portable, constant-pressure water supply system
This amazing device delivers 13.8L / 3.65 gal of portable pressurised water at 7-10psi for dust suppression and cutting-tool cooling, exactly where you need it without pumps or electronics.
If you have any questions about Makinex Products or would like a quote, call us or get in touch
Need A Service Or Spare Parts?
Original spares and parts are available, we can help you get what you need!