We Make Hard Jobs Easy
Are you ready to revolutionise your work site? Explore our wide range of award-winning products from Power Solutions, Mini Dumpers to Surface Cleaners and experience the Makinex difference. For personalised assistance contact our team at sales@makinex.com.au or 1300 795 953.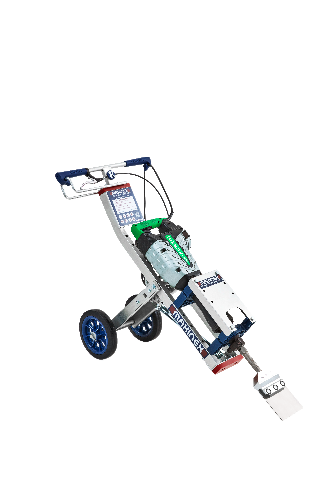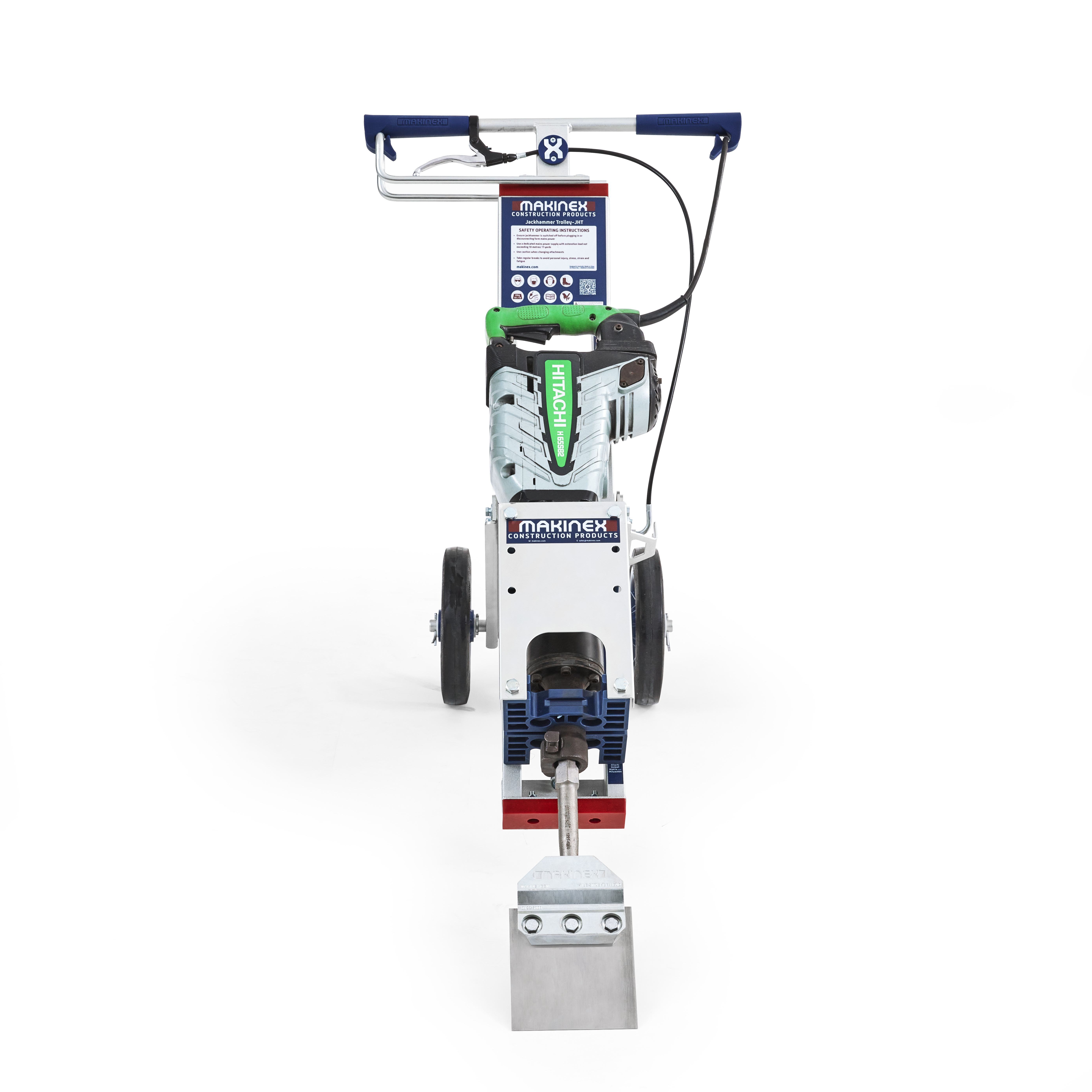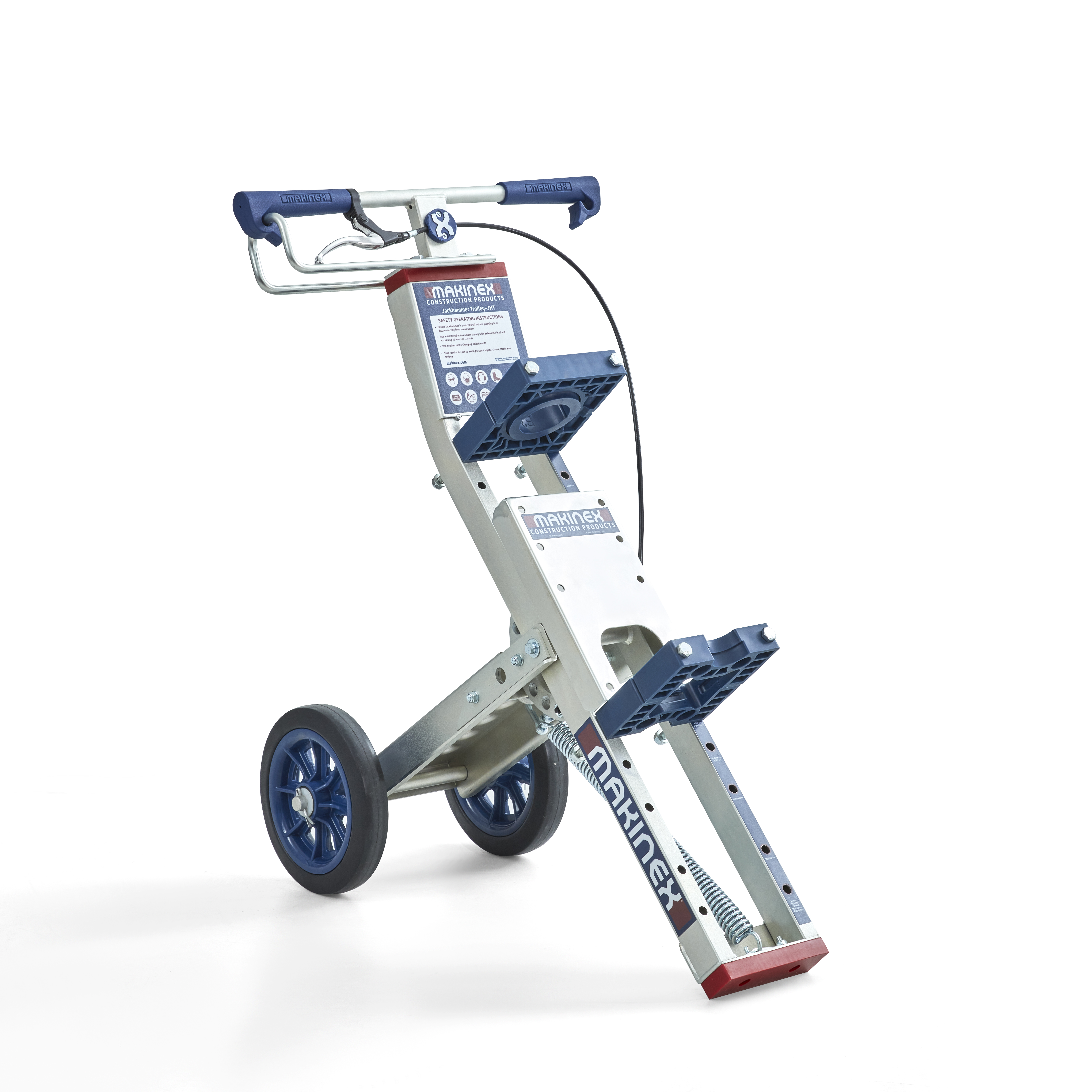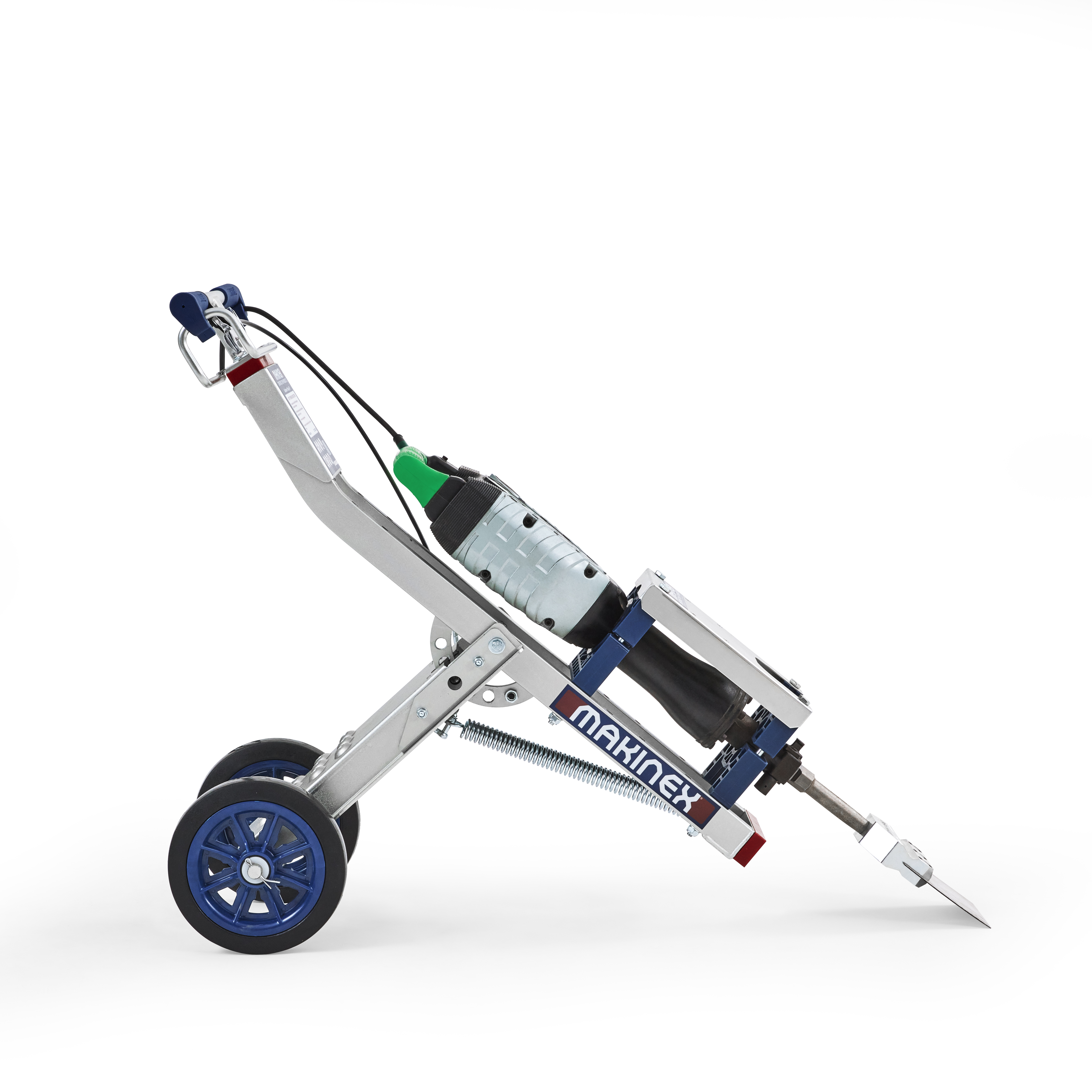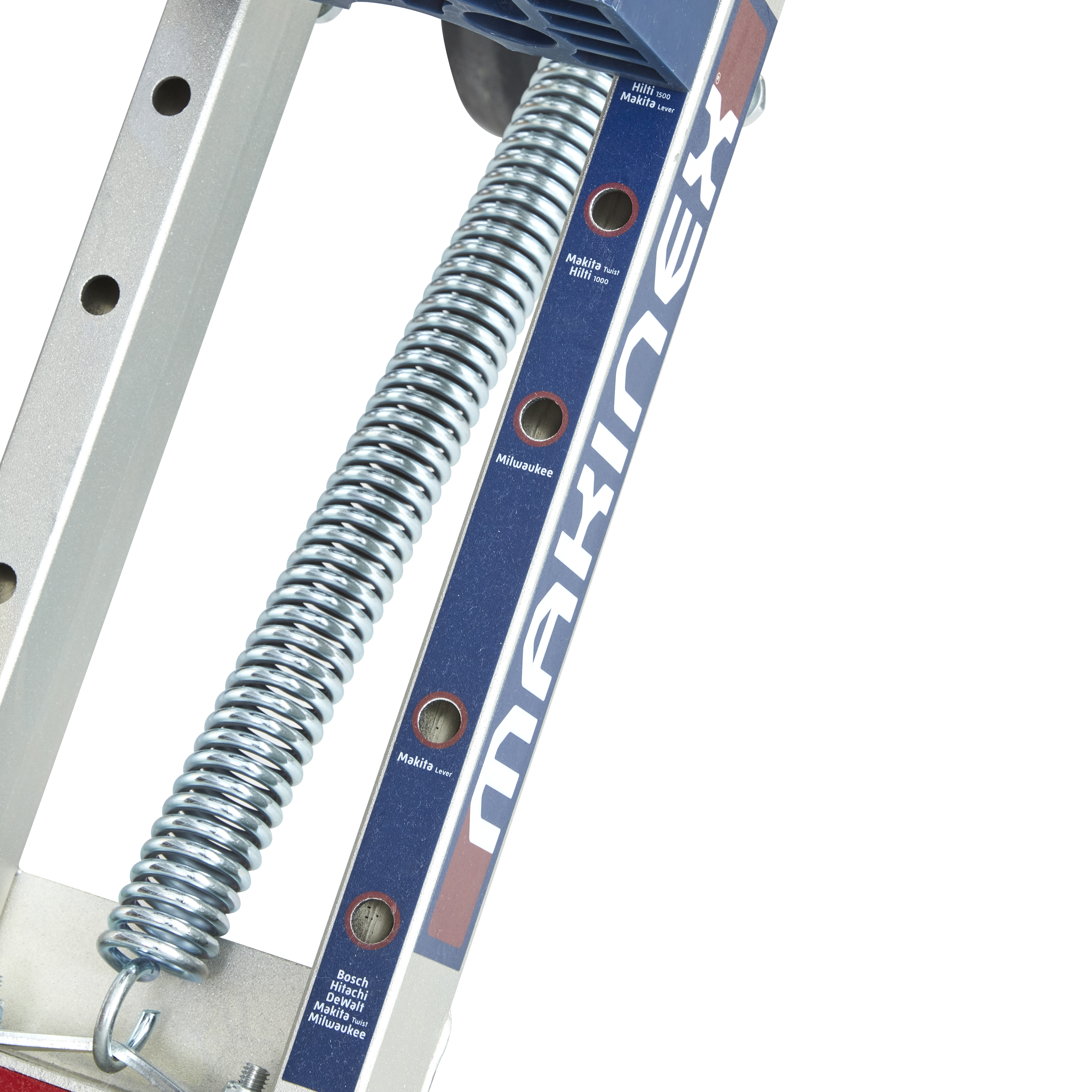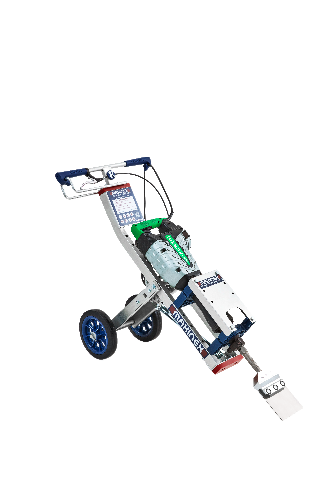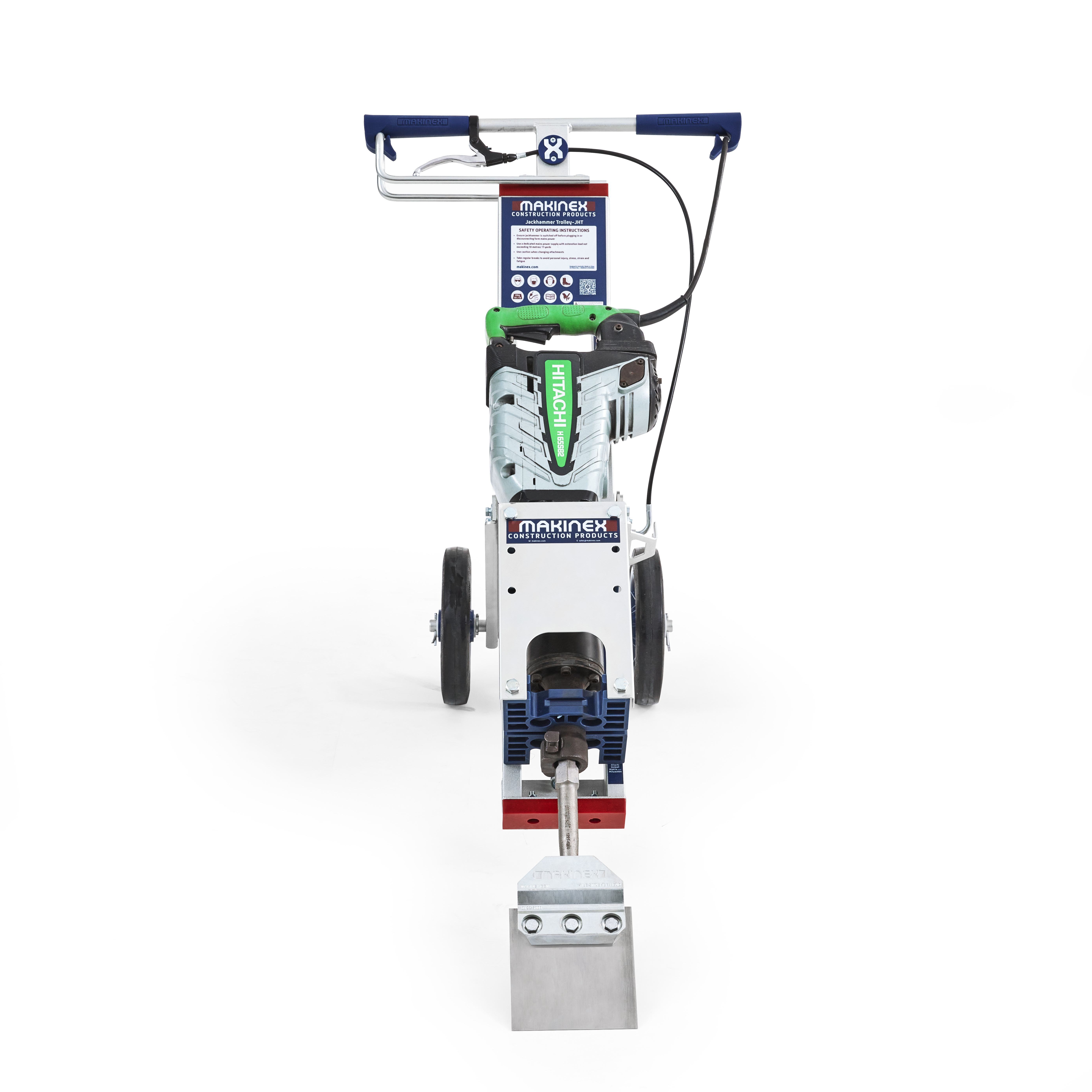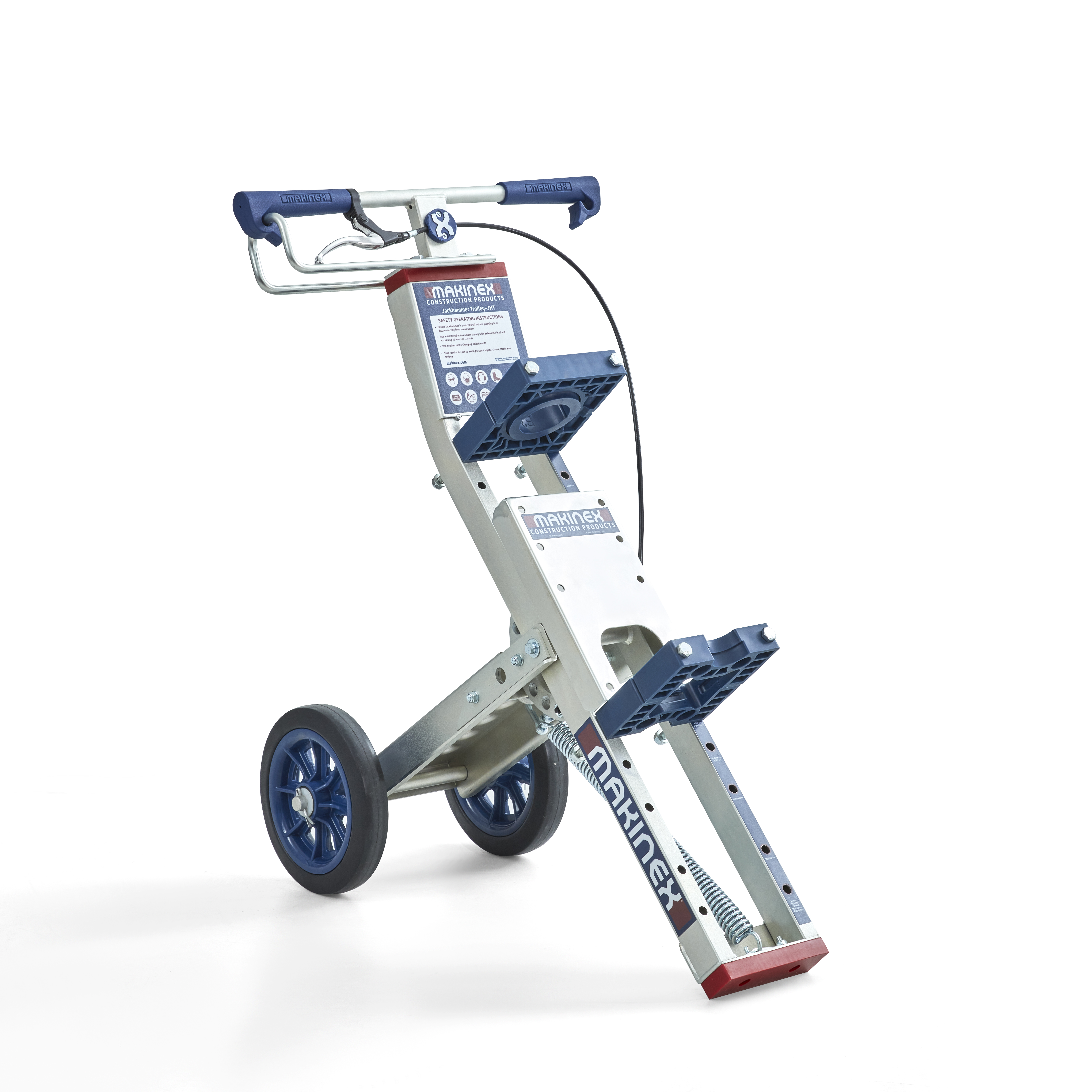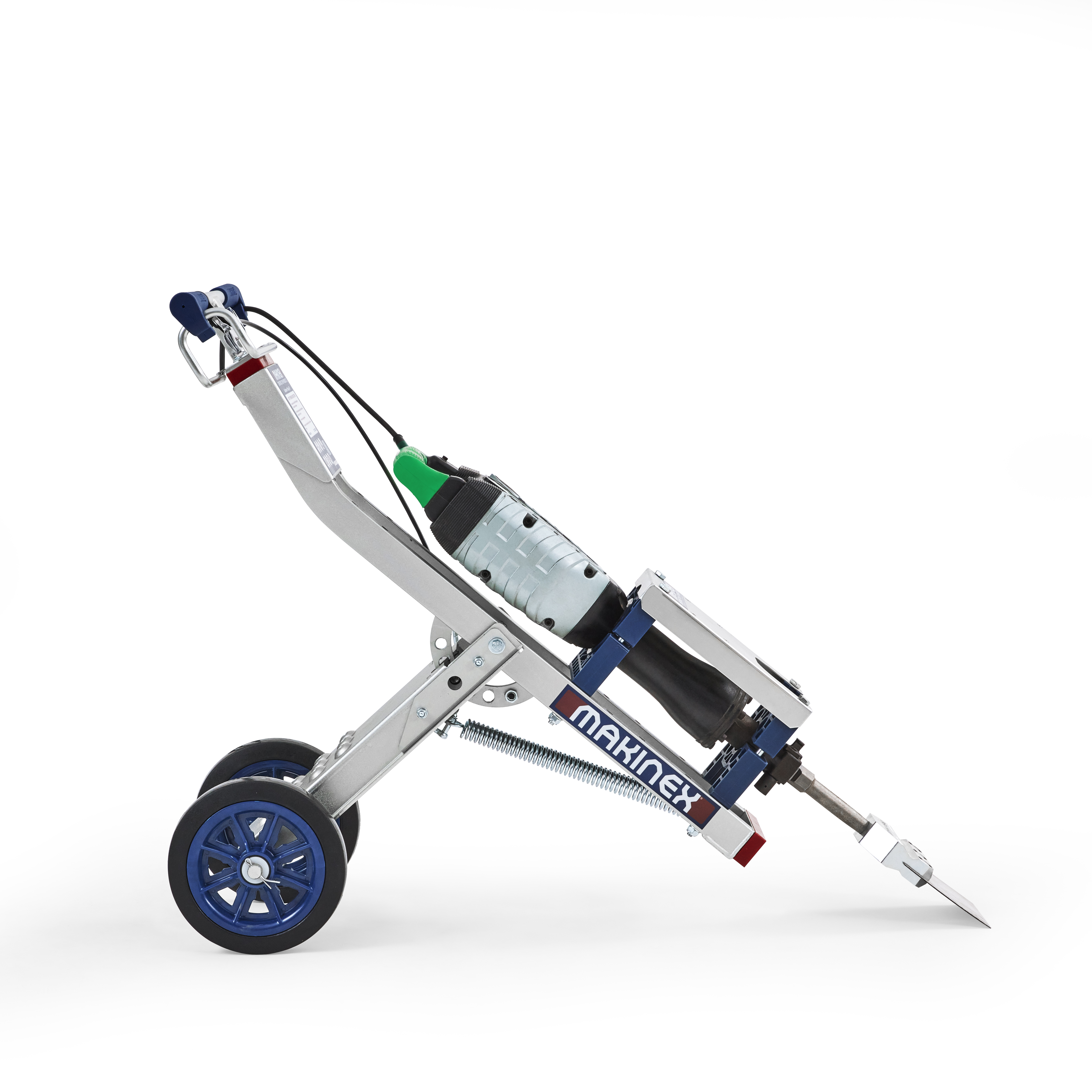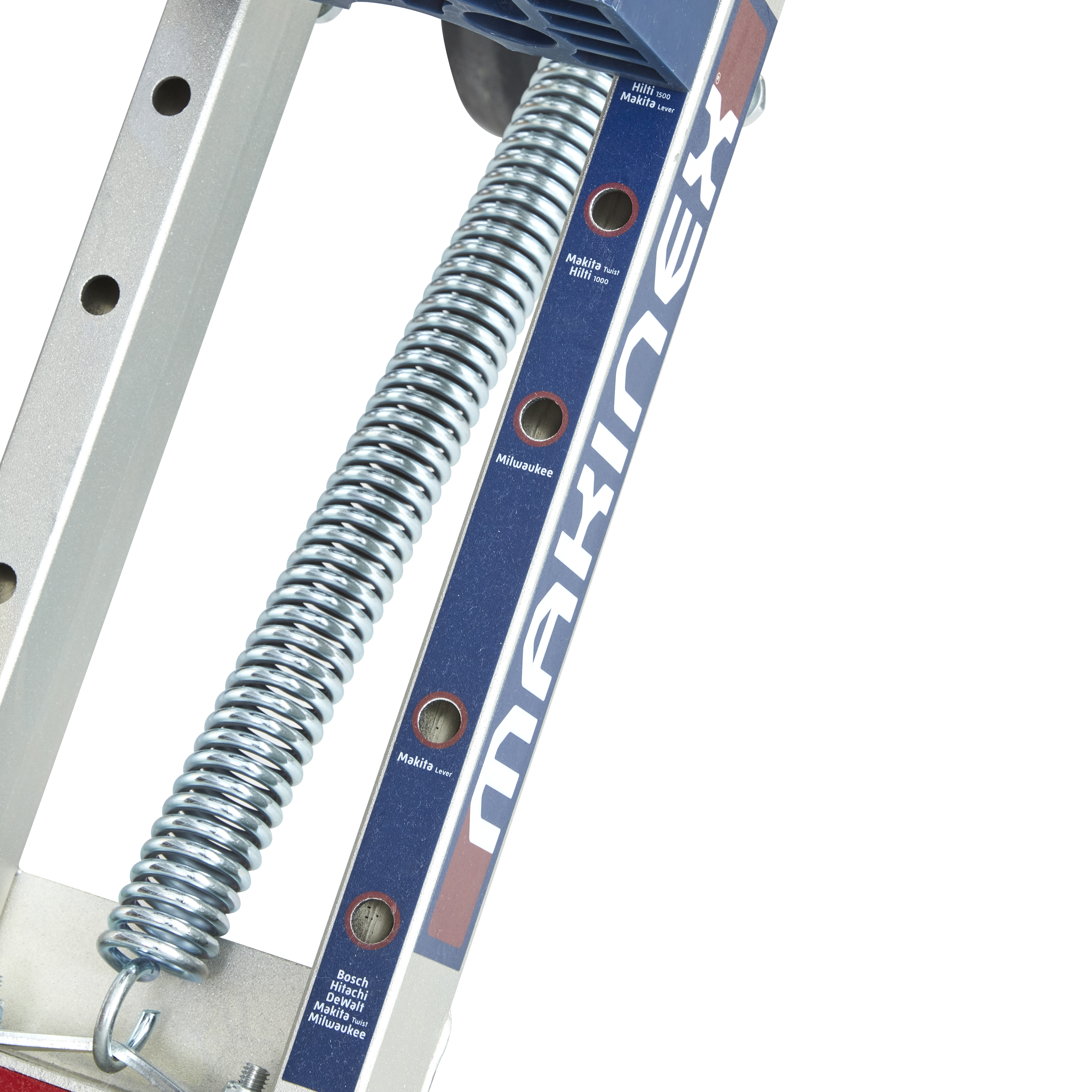 Jackhammer Trolley
The fastest, safest way to remove tiles and thinset
The Jackhammer trolley lets you remove ceramic tiles, thinset, cork and vinyl tiles up to six times faster than any other method. Nothing beats it for speed and efficiency.
More Videos
Jack Hammer Trolley - Wide Chisel Demo
Jack Hammer Trolley - Tile Removal
Jackhammer Trolley Demonstration
Makinex Jackhammer Trolley
Makinex Jackhammer Trolley - Educational Video -1
If you have any questions about Makinex Products or would like a quote, call us or get in touch
Need A Service Or Spare Parts?
Original spares and parts are available, we can help you get what you need!