Makinex is an Australian owned private company, founded in 2004. We make and distribute tough, innovative, time-saving tools and equipment for the flooring, construction and landscaping industries.
Our products are designed for ease of use, safe operation, exceptional durability and long duty cycles to withstand the rigors of the equipment rental market.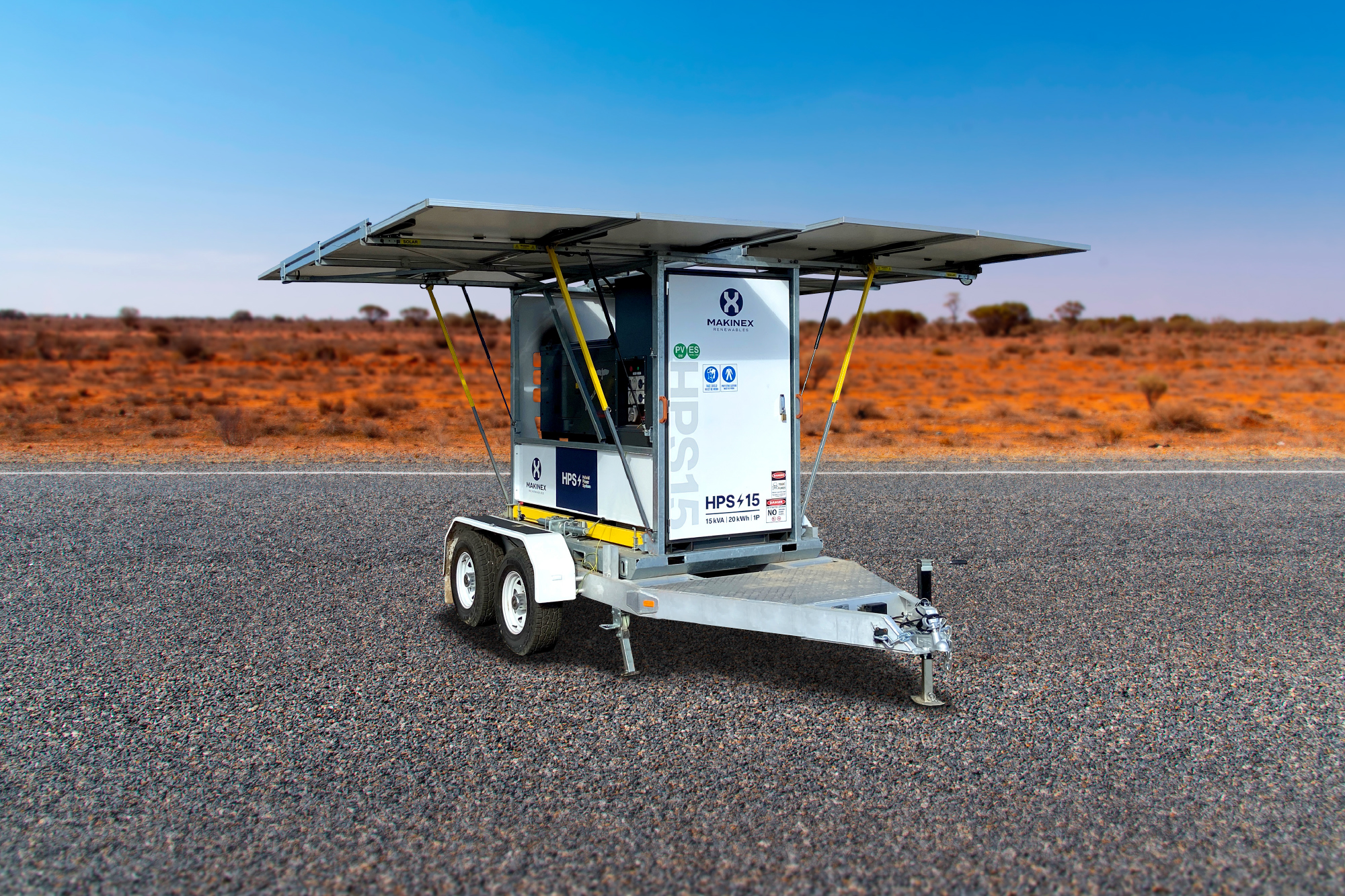 Clean, Quiet, Reliable Hybrid Power Systems (HPS)
Continuous Power 24/7

Up to 98% Fuel Usage Reduction

Australian Technology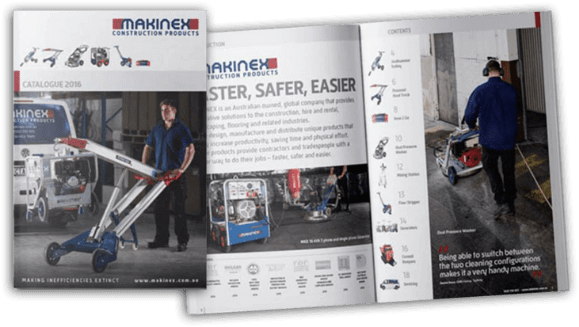 Technical details on our entire product range, including:
Unique specifications

Available attachments

Spare parts and accessories
Need A Service Or Spare Parts?
Original spares and parts are available, we can help you get what you need!